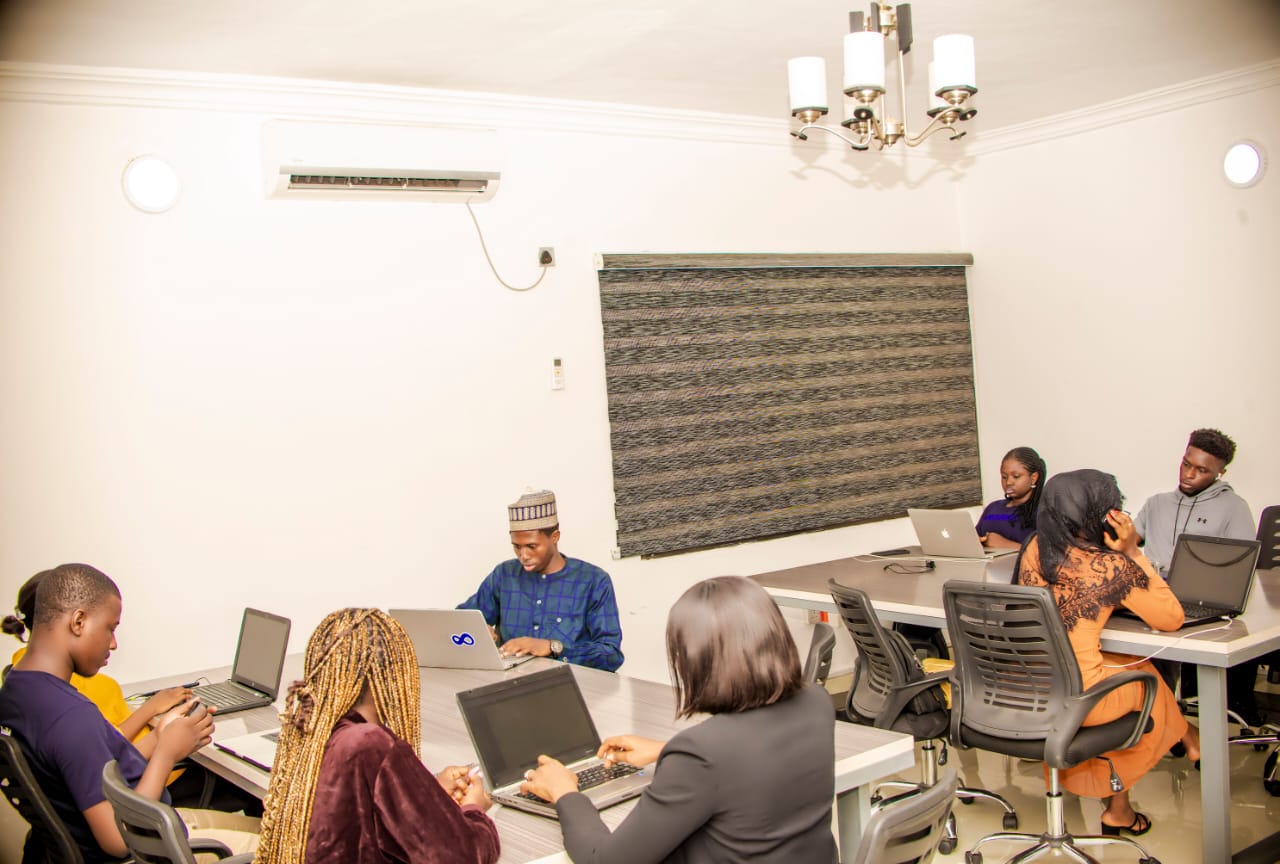 ACADEMY
Learn.
Build. Innovate.
Building people and great products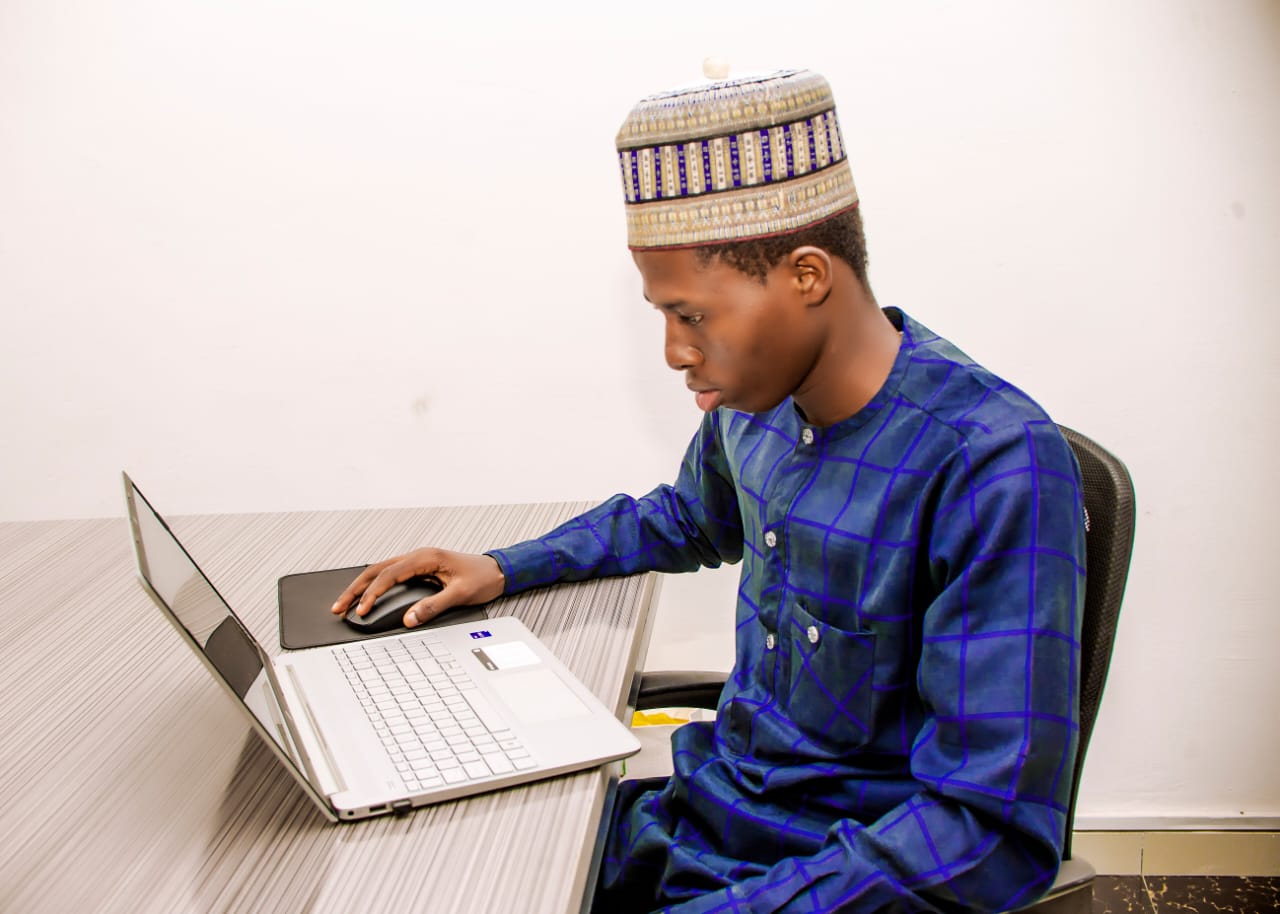 Wootlab Innovations exists to harness the talent of people from countries across Africa and turn them into the next generation of talents and startup unicorns.
In leveraging technology to advance Africa's digital economy through human capital development- in talented people who can realize their full potential and meet the high demand for the tech skills required in the digital economy, our sustainability model; "Train to Match to Employment" ensures that we are constantly building a Skilled Workforce for a strong, sustainable and balanced growth.
Our Training Curriculum
Become fluent with the core software engineering techniques that are currently in demand. Our ​curriculum is constantly updated to ensure global competitiveness and curated by following best ​practices to meet the market demands.
Web Development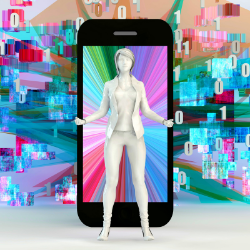 Mobile Development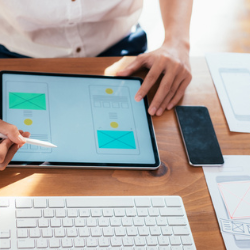 UI/UX Design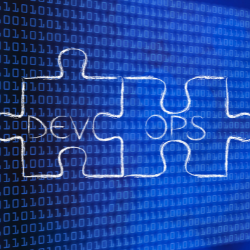 Development & Operations (DevOps)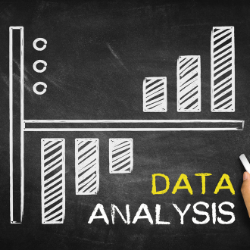 Data Analytics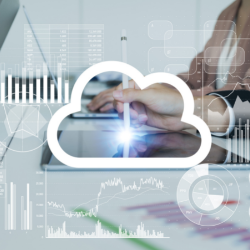 Cloud based Cybersecurity
Our Trainings And Bootcamp Programs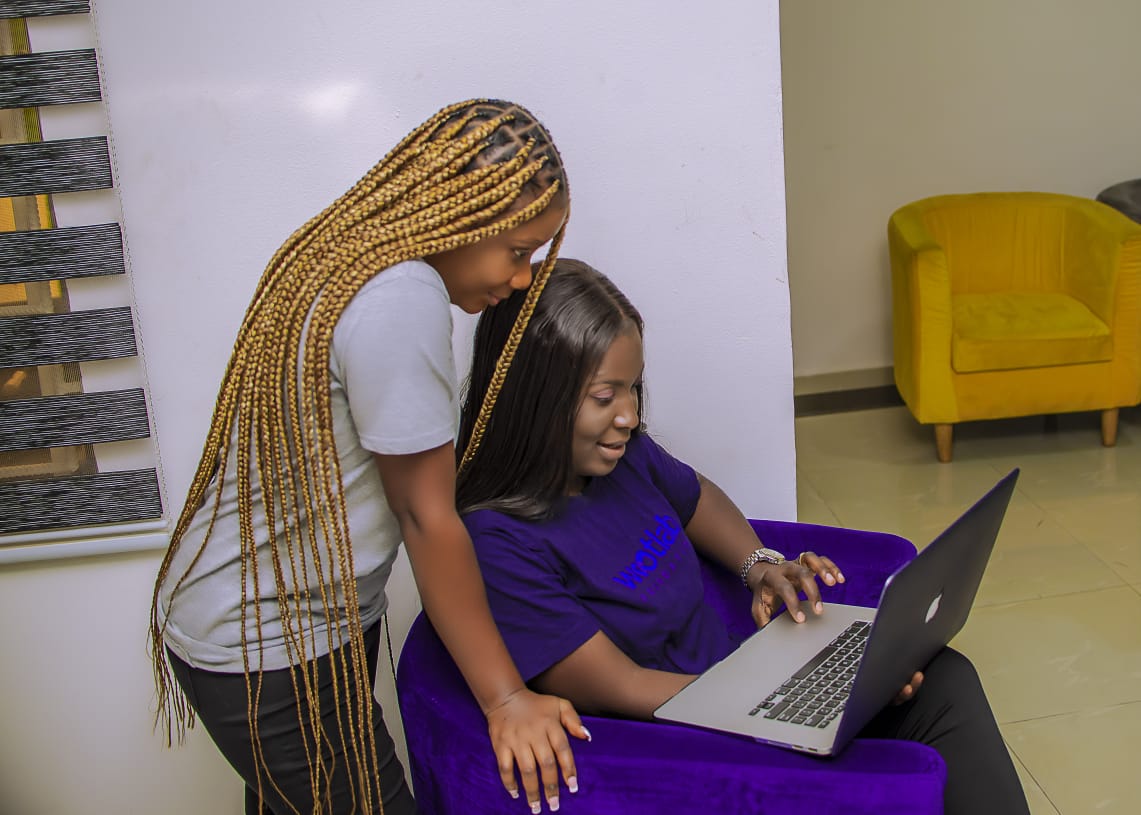 Wootlab Academy
The Wootlab Internship program will ​give upcoming developers looking to ​build their careers the opportunity to ​have three months of hands-on ​experience horning their skills in ​developing real-life, mission-critical ​applications for clients. The internship ​is plugged directly into Wootlab's ​culture of learning and professional ​development.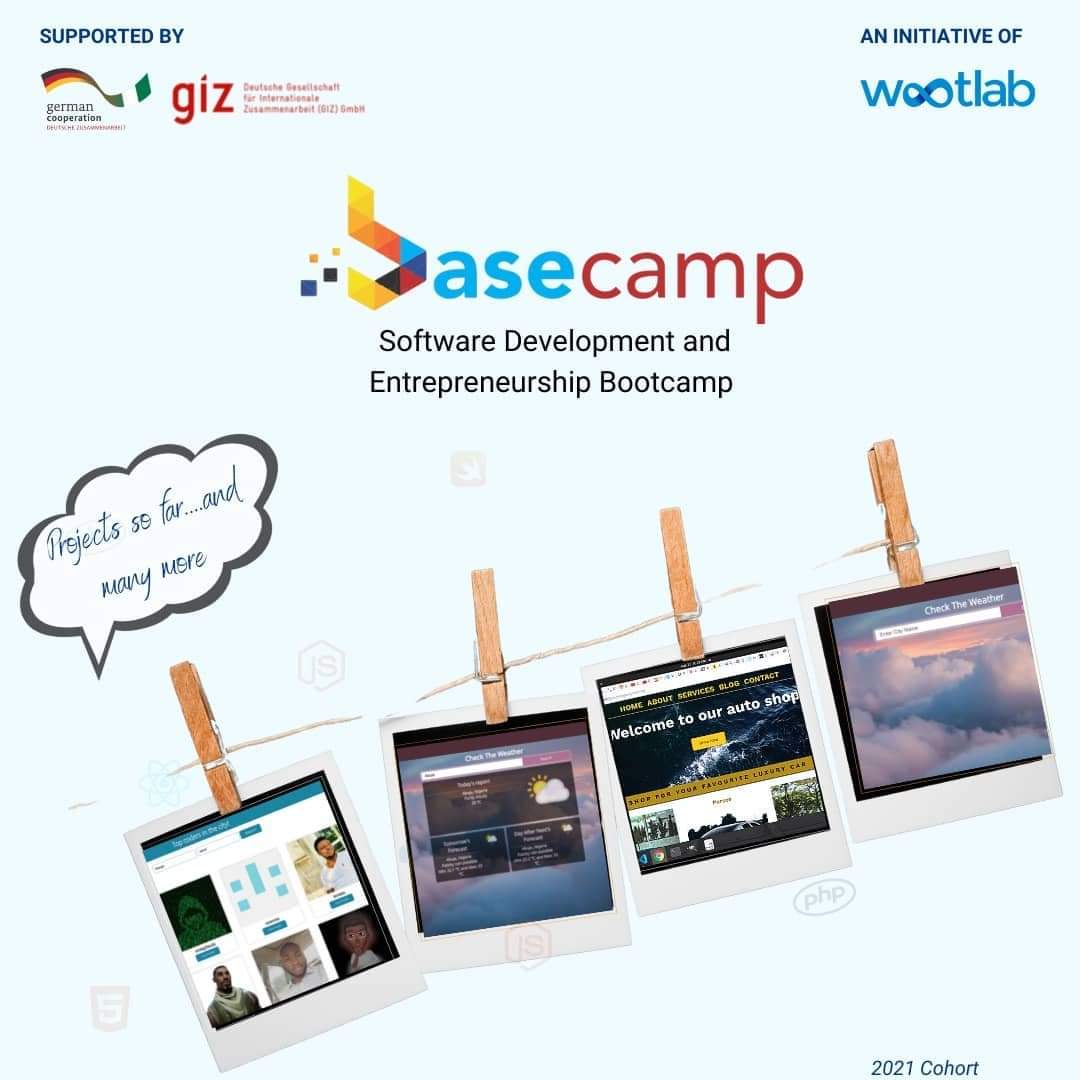 Basecamp
TIn partnership with GIZ for the German ​Federal Ministry for Economic ​Cooperation and Development, Wootlab ​organised a 3 months software ​development and entrepreneurship ​national programme, designed to help ​software developers become digital ​entrepreneurs by equipping them with ​the skills and knowledge required to start ​and grow their digital enterprises. The ​program provided training, mentorship, ​peer learning and access to tools.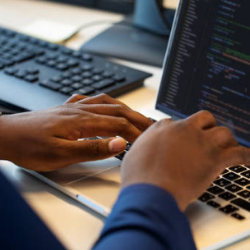 Devcamp
A British Council UK Nigeria Tech Hub ​(UKNGTH) funded program, Devcamp is a ​12-week intensive software development ​bootcamp designed for new developers to ​become work-ready in areas of web ​development and mobile technologies. ​The program focuses on promoting ​entrepreneurship and equipping young ​Nigerians with the tools and opportunities ​to contribute to increased economic ​productivity through the vehicles of ​innovation and entrepreneurship. ​Carefully selected participants were ​trained in 2020 with 70% recorded in ​employment, out of which 7 products ​were developed including a medical-​screening app and an e-commerce ​platform.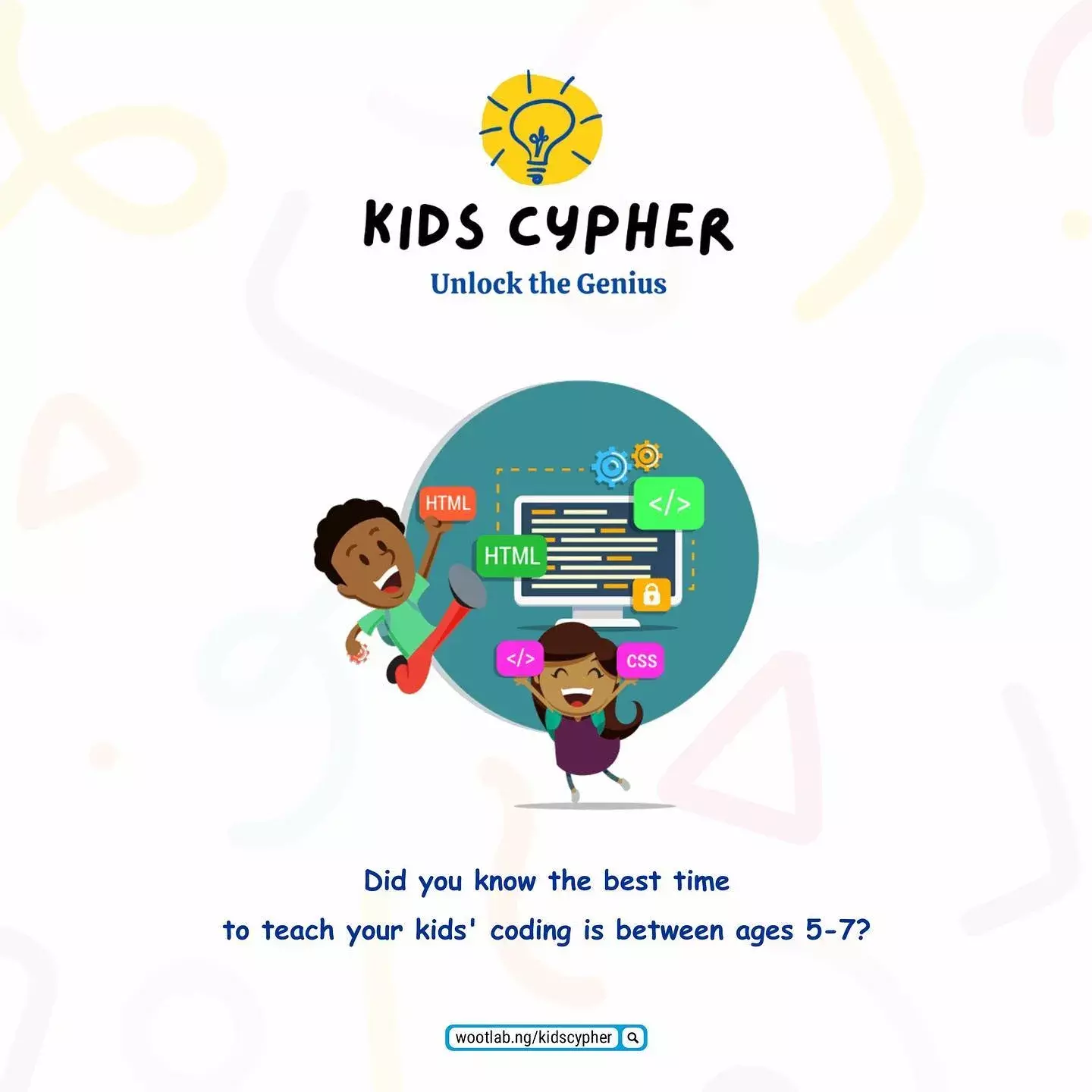 Kids Cypher Coding
Kids Cypher, a Wootlab digital club initiative, was developed to teach young children coding and programming ​languages as an afterschool summer program with a goal of 100,000 students per state. Wootlab has a ​structured curriculum and uses a mixed approach to teach kids programming ideas and techniques, ​combining small, face-to-face and online teacher-led lessons with build-as-you-learn projects. Our goal is to ​develop future African tech leaders and, as a result, a new generation of entrepreneurs that can tackle local and ​global issues.