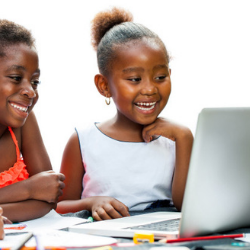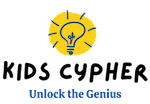 Kids Cypher
Coding
Unlock your child's potential with fun-based coding programs
Premier coding classes & camps from age 6
Level 1 Scratch Programming class
A fully immersive class showing Michael, a 7 year old playing a game they had just designed using Scratch Programming in 2 weeks. Our onsite classes enable the students to interact in small groups with the instructors, which allow each student to fully engage and explore their creativity.
Mode of Instruction
Onsite classes
Learning to code is more fun with robots, VR / AR, IoT!
Understanding complex coding concepts such as algorithms, loops, variables and functions will be easier and more fun by using Robots and so on. Students will learn computer literacy and make simple 3D games while collaborating in learning coding logic, and closely monitored by professionals dedicated to the progress of each learner.
Online virtual classes
Flexible timing, flexible learning path, professional curriculum.
Hundreds of students have learned coding from home guided by professional tutors through zoom meetings. Our online curriculum and mode of teaching provide an experience similar to in-person tutoring. Our students learn through practicals and virtual projects in small-group classes led by professional instructors, using world-class curriculum and flexible timing.
Our Courses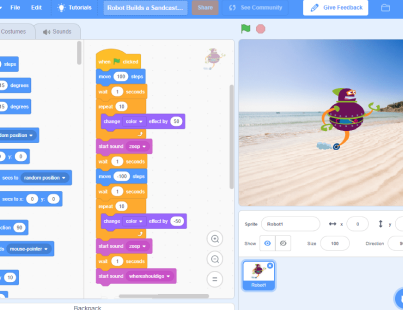 Scratch Programming
Scratch helps young people learn to think creatively, reason systematically, and work collaboratively by programming their own interactive stories, games, and animations — essential skills for life in the 21st century.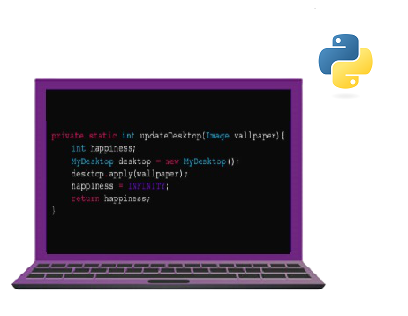 Python Programming
Python is a great programming language with which to start learning to code. Python is a powerful, easy-to-read, high-level programming language. This means commands are English like words instead of complicated 0s and 1s and this makes it easy for kids to learn Python with little or no prior programming knowledge.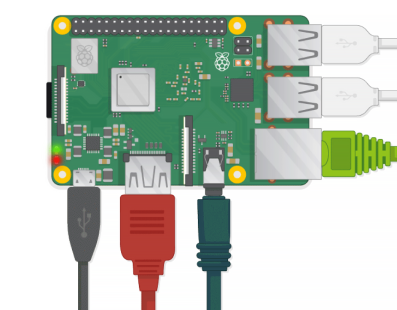 Raspberry Pi
The Raspberry Pi is a precious tool for kids to introduce them to the world of programming and coding. Raspberry Pi can be configured with various toys such as cars, trains, and rudimentary robots.
Benefits of the Program

Everyday Use Device
Through coding, they get to understand how the apps, phones, tablets, websites they use works.

Problem Solving
Coding is about breaking a complex problem into smaller chunks, this skill can trickle into various aspects of their lives.
Fun
Making coding fun through a project-based learning model where each project is about building games, animations and automating everyday tasks etc with little to no theory involved.

Creativity
Learning to code will arm the kids with what they need to bring their ideas to life be it a game or an app. This could spark an entrepreneurial mindset in some of them.
Gallery