Foundation
Digital Skills for the Future of work
Wootlab Foundation is a non-profit organisation that leverages technology to promote inclusive and quality education for ​out-of-school children and youths in Africa, to produce quality employability and entrepreneurial capabilities thereby ​advancing sustainable development goals in promoting employability and technology-related labour export, and decent ​work for economic growth.
About Us

Our Goals
To advance the opportunities for ​the young Nigerians in the digital ​economy, support their better ​integration into the global ​development community, create ​sustainable jobs, and thus reduce ​inequalities that will foster ​inclusive/sustainable economic ​growth and job creation in Nigeria.

Our Vision
Leveraging technology to promote inclusive and quality education for out-of-school children and youths in Africa.

Our Mission
Addressing and reducing inequality in underrepresented and marginalised children and youths by providing opportunities that foster economic growth and financial freedom through digital literacy interventions.
Current and Past Trainings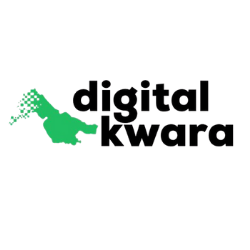 A flagship of the Digital States ​Initiative, Wootlab partnered with ​the Kwara State Government and ​Grow with Google to deliver 2 ​weeks of virtual training to 13,000 ​Kwarans who were mostly ​affected by the COVID pandemic, ​in basic and mid-level digital skills.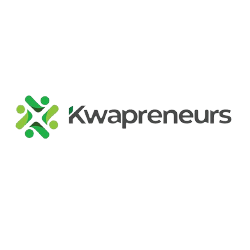 Kwapreneur is a scheme under the ​Kwara State Social Investment ​Programme established to impact ​positively on the lives of the poor, ​vulnerable, unemployed and those at ​the bottom of the financial pyramid ​without access to funding, to ensure ​they are given the opportunity to ​access better lives.
Continue Reading...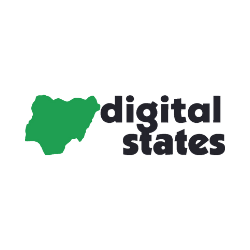 The Digital States Initiative, in ​partnership with The National ​Information Technology ​Development Agency (NITDA) and ​Microsoft, provides a structured ​hybrid model and e-learning ​platform that provides ​basic/intermediate digital skills and ​job outsourcing sensitization to ​Nigerian youths.
The At-Risk Children Programme ​(ARC-P), An initiative of the Office of ​the Special Adviser to the Presidency ​on Social Investment, seeks to ​address and reduce the vulnerability ​of At-Risk-Children in Nigeria, by ​providing them with a life of dignity ​and improvement of their individual ​and national productivity. Wootlab ​Foundation as the implementing ​partner
Continue Reading...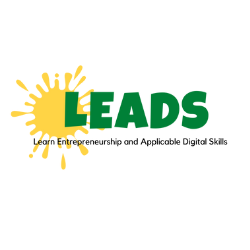 LEADS, an initiative of Wootlab, ​supported by Microsoft is designed to ​mitigate the effects of various Academic Staff Union Of Universities ​(ASUU) strikes on Nigerian students, ​by upskilling them through ​entrepreneurship and digital skills ​training that is in demand, thereby ​providing a continuous learning ​platform for the students and an ​avenue to livelihood opportunities.
Wootlab Foundation e-learning platforms
Our Partners